Hey! My name is Farhanaz ELAHEE, aka Joy. I am an illustrator, writer and 2D/3D animator. I love to create colorful universes full of joy, wonders and fantastic creatures. I also love to write about social issues in comic strips.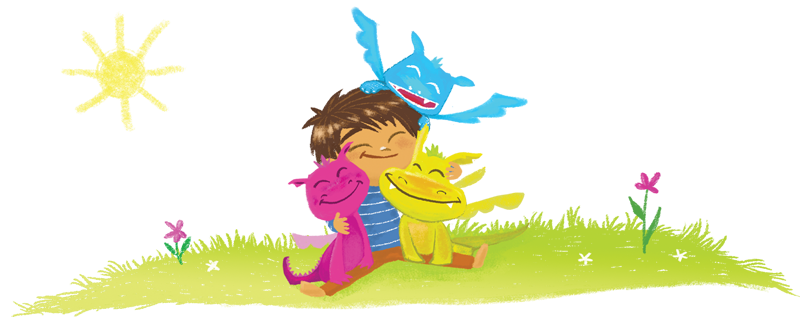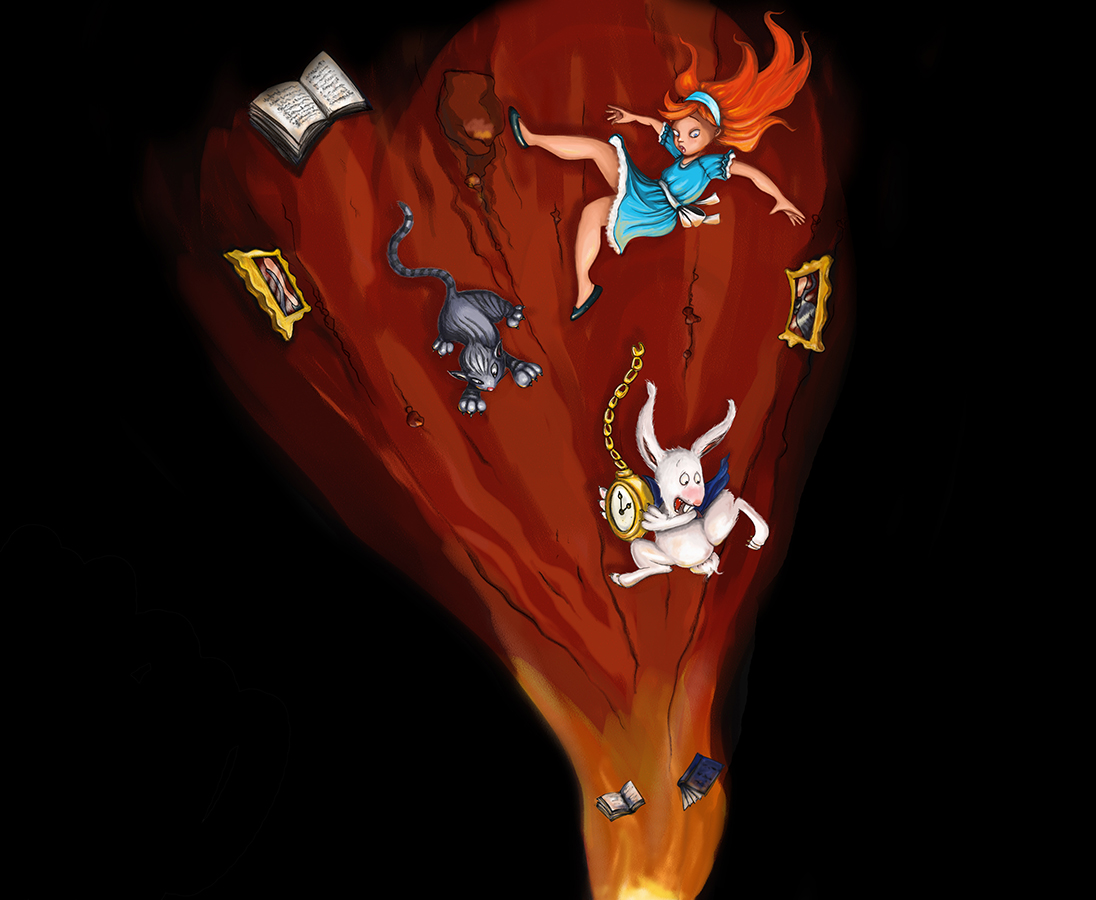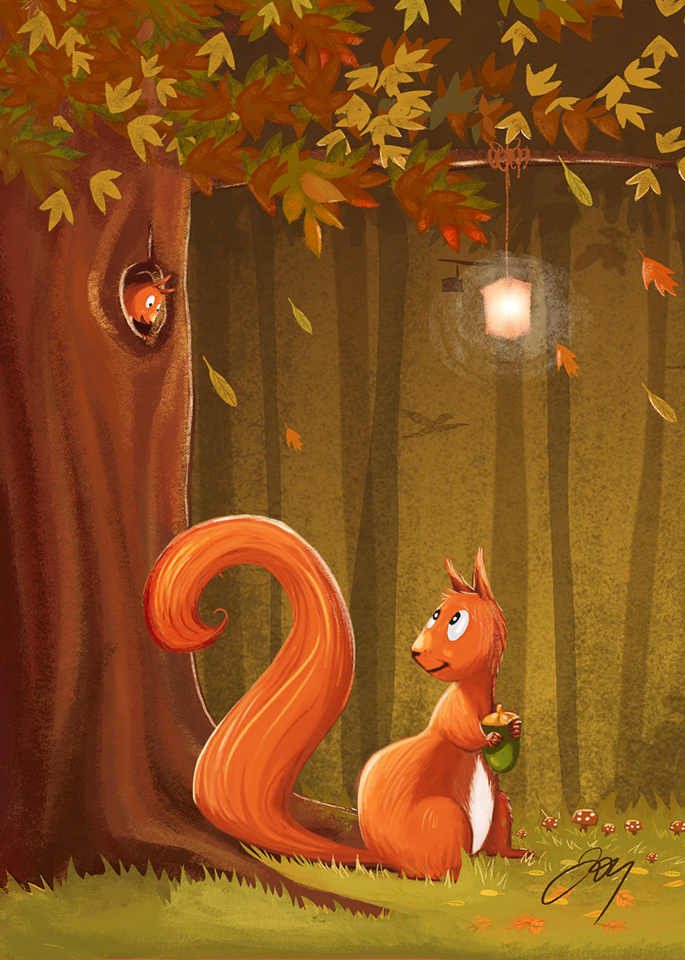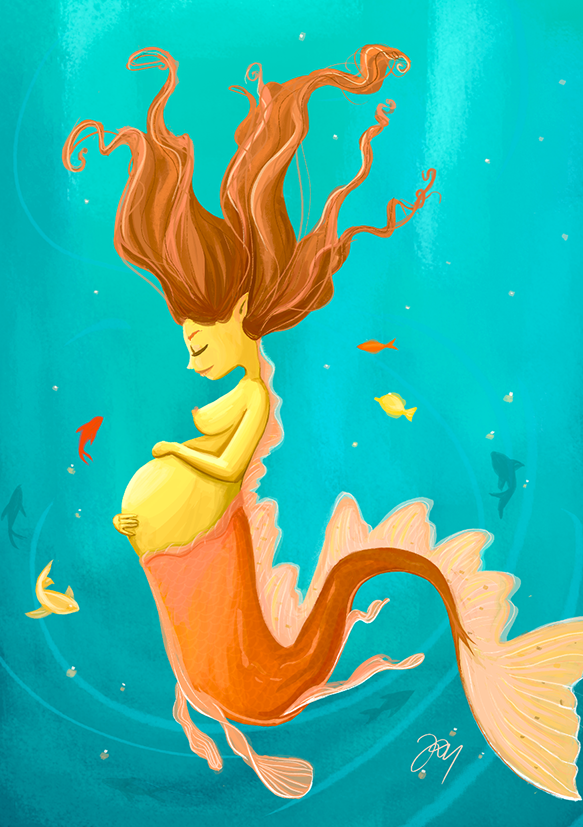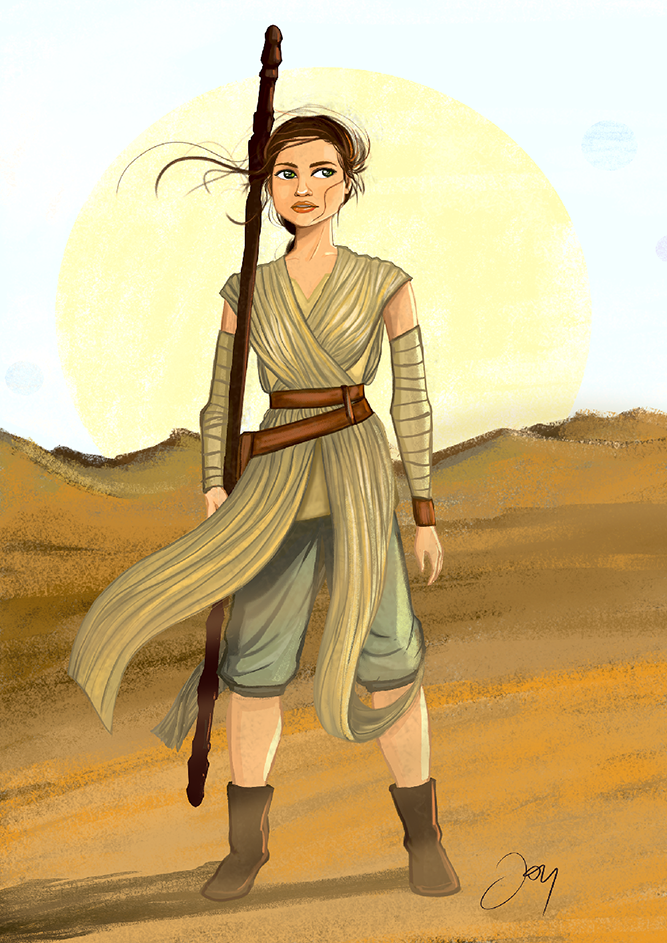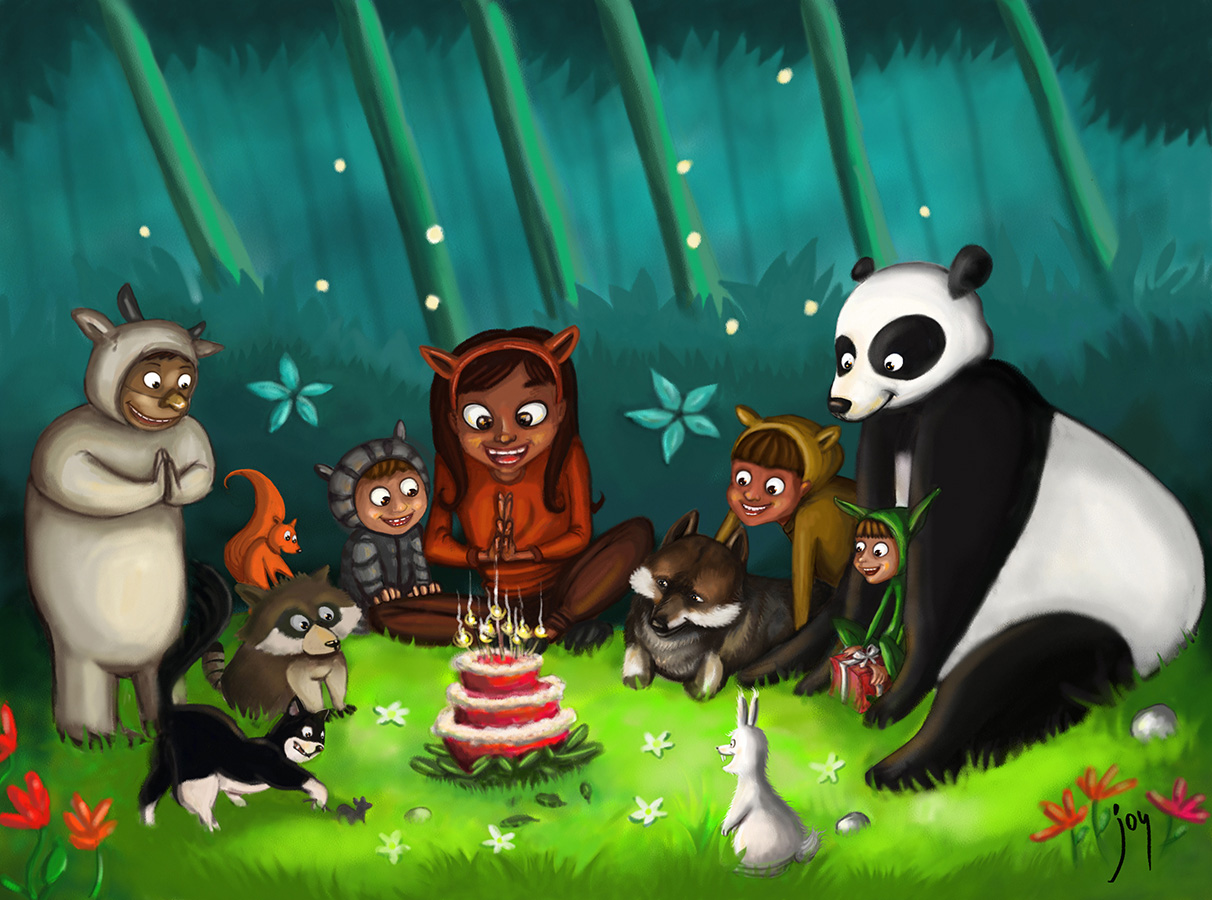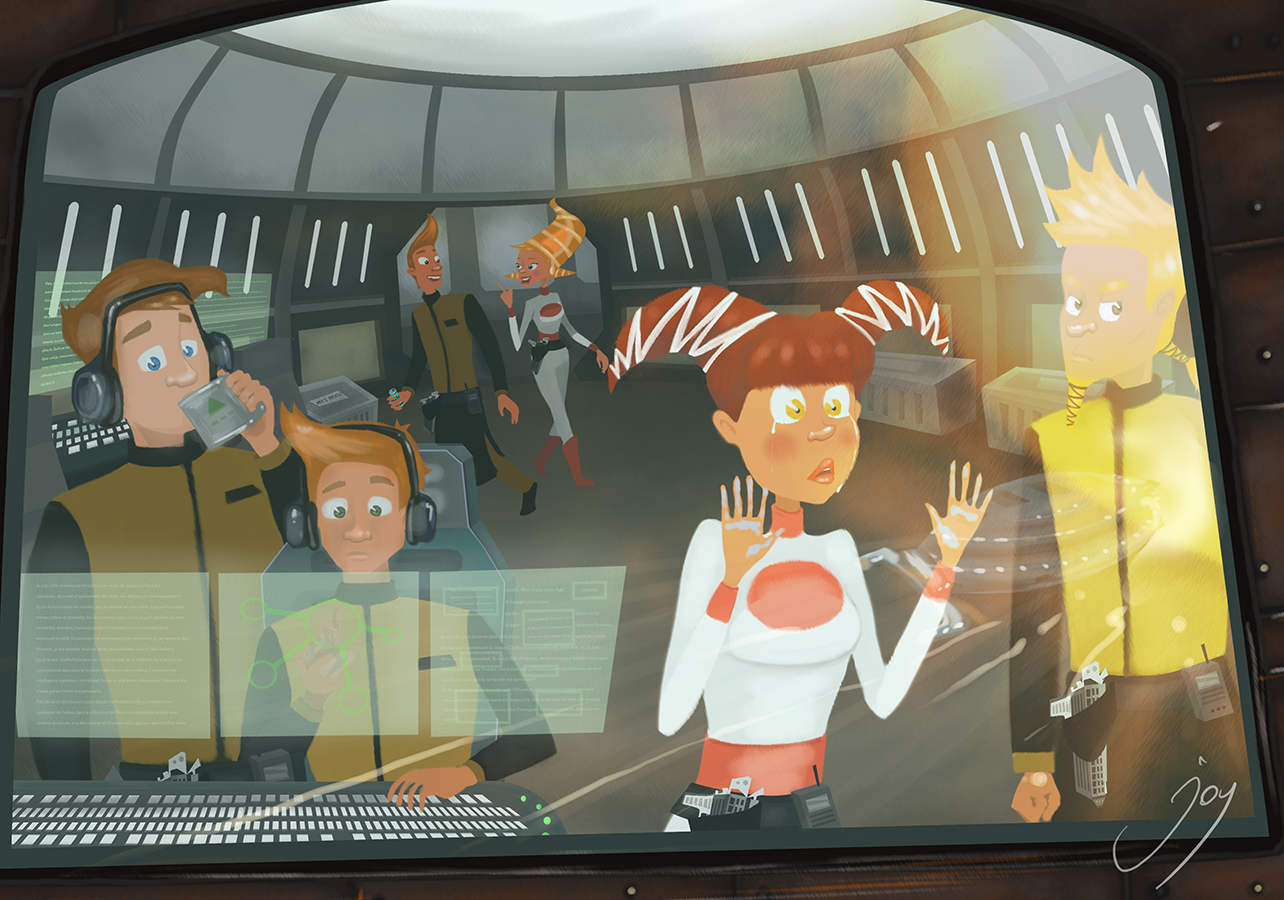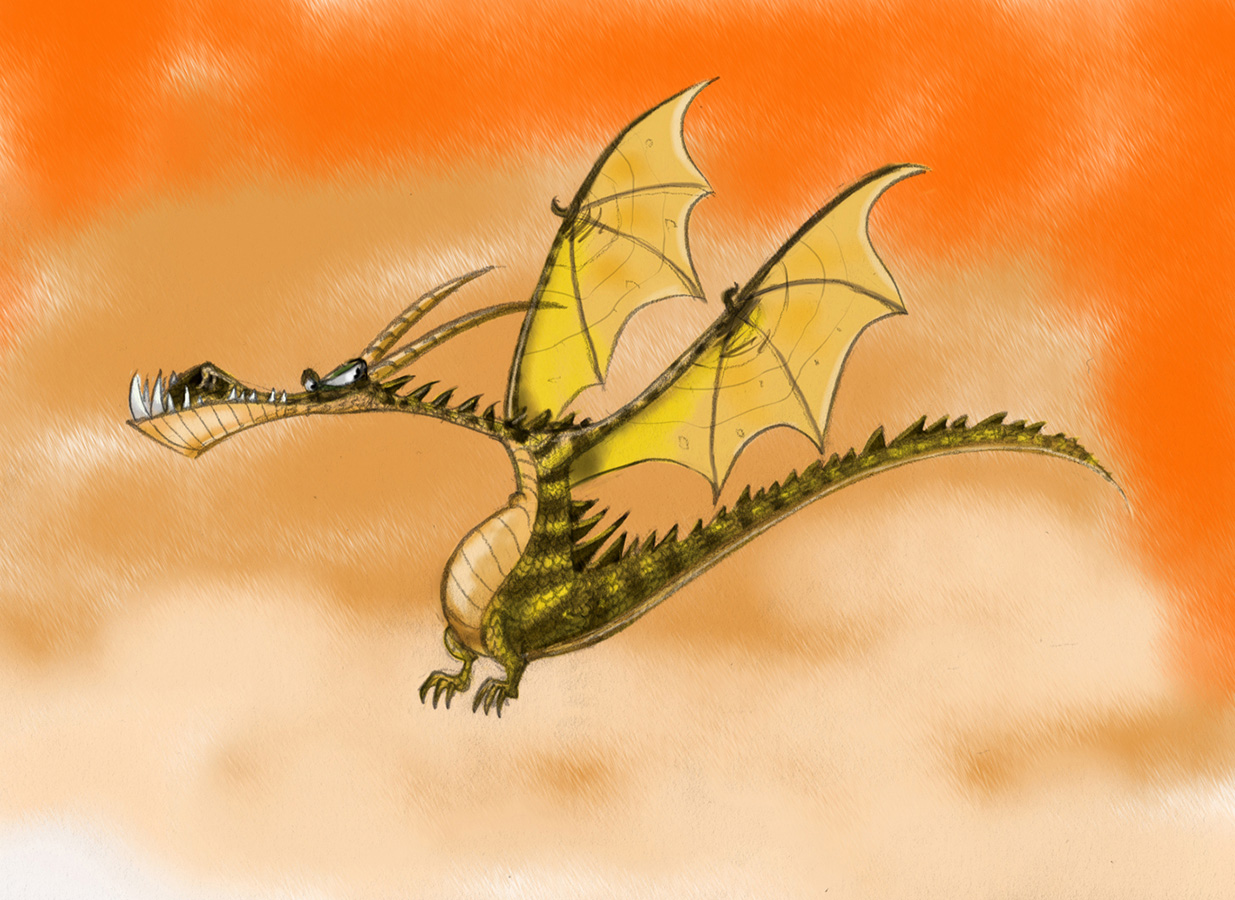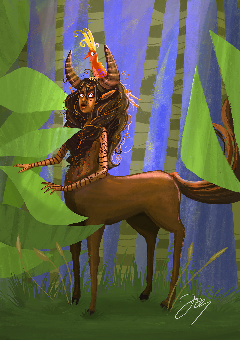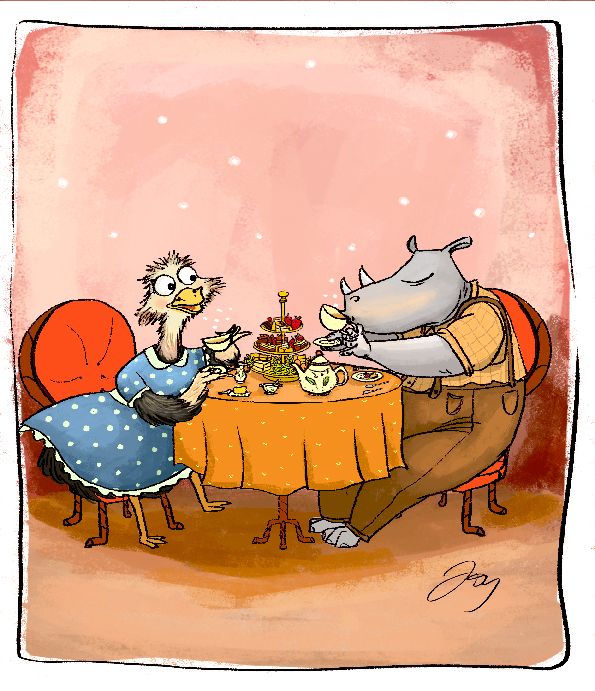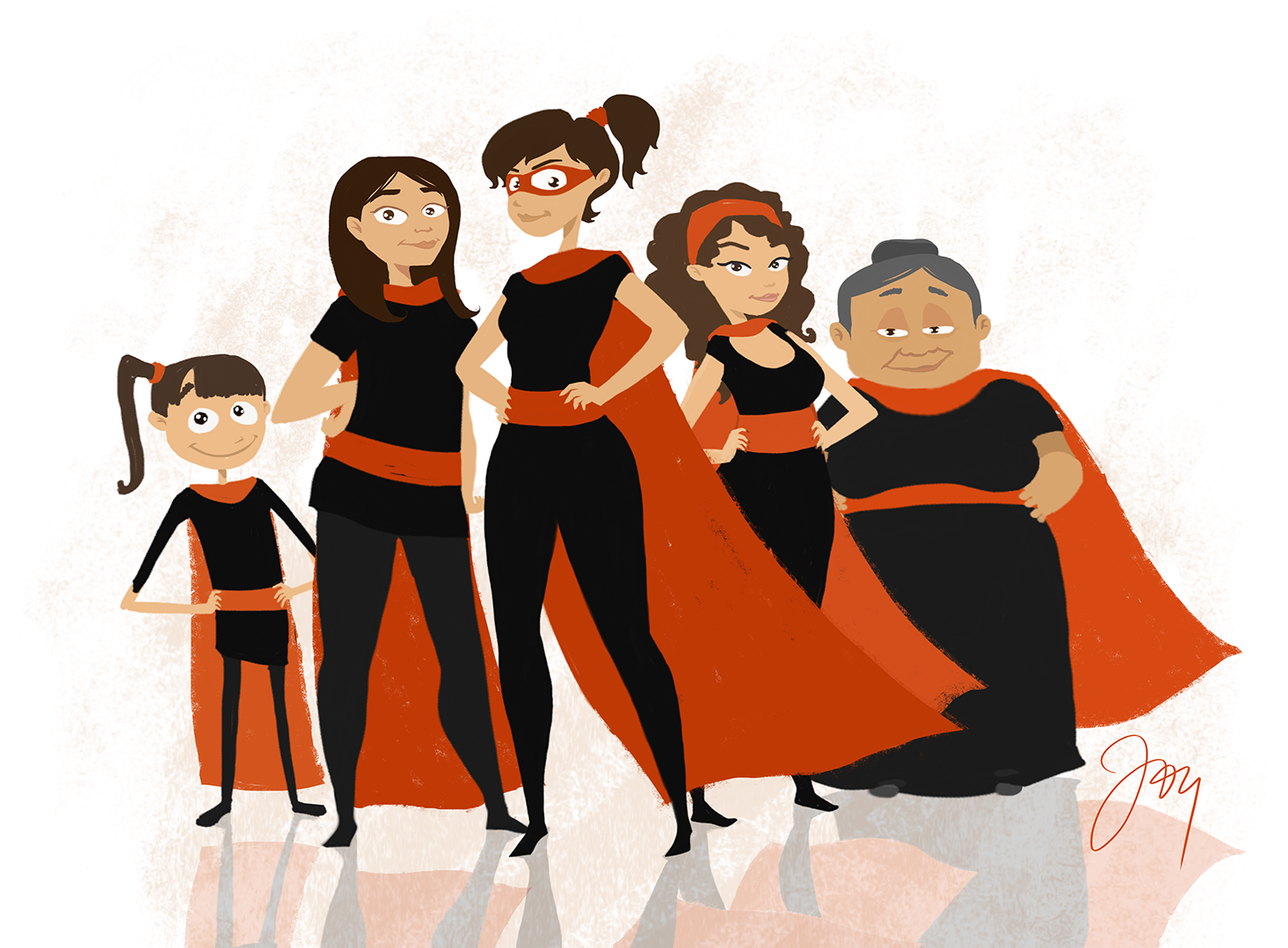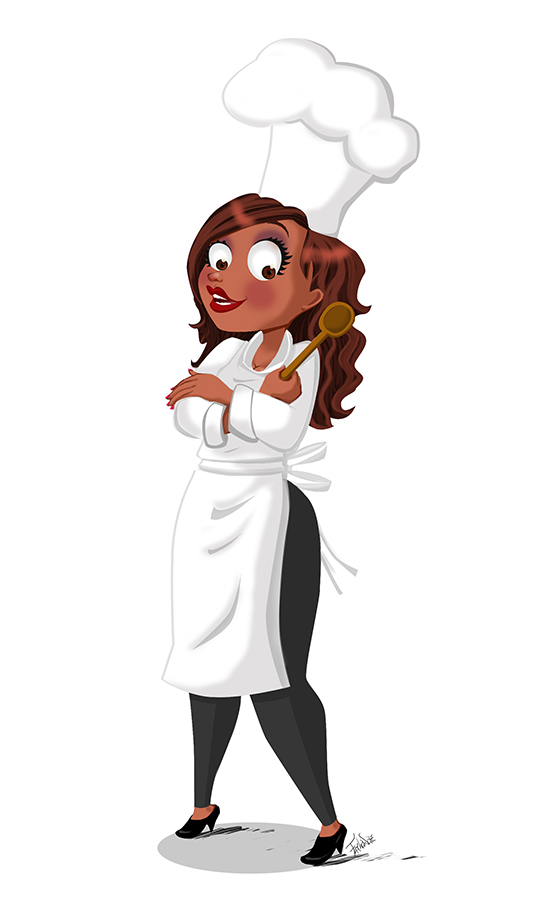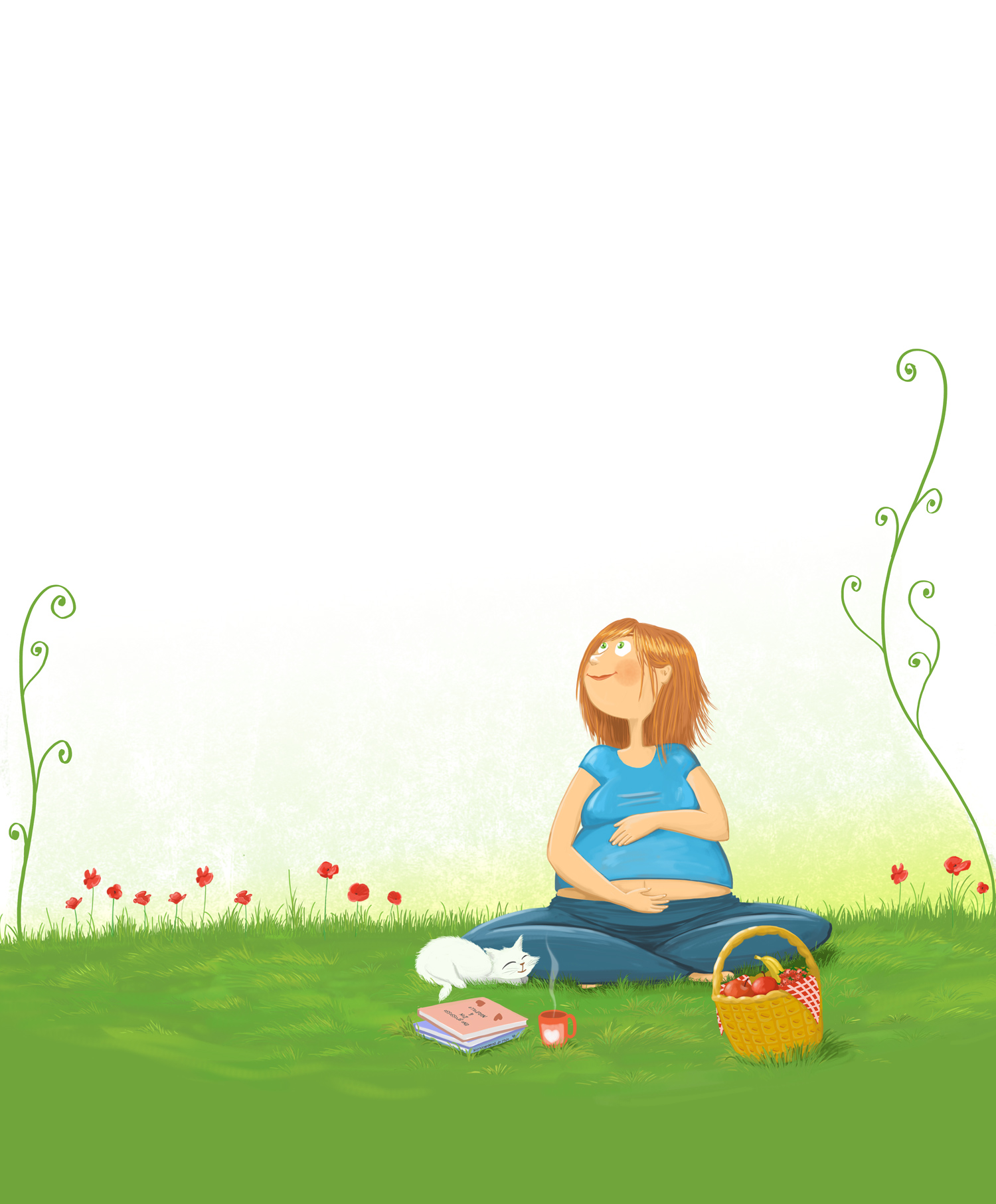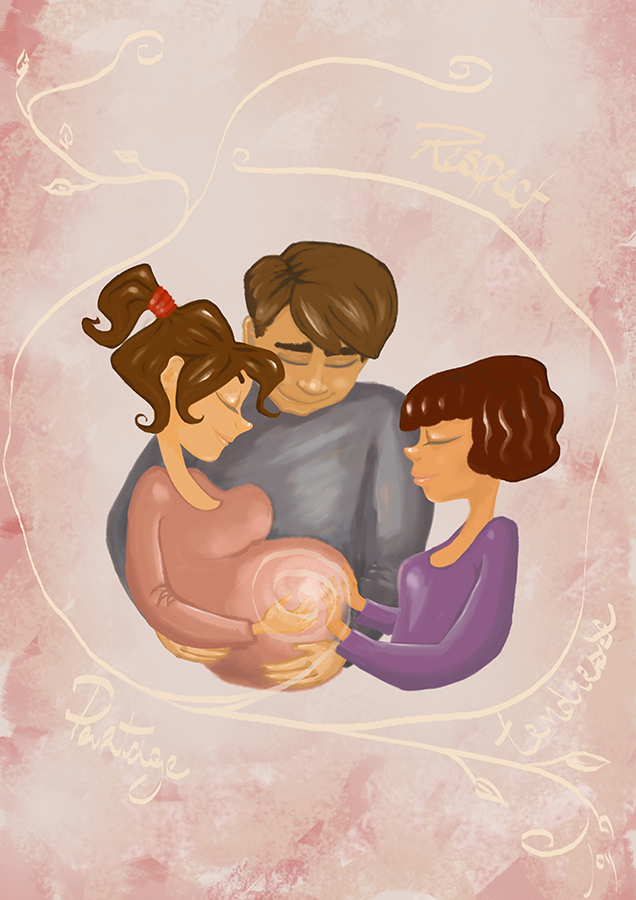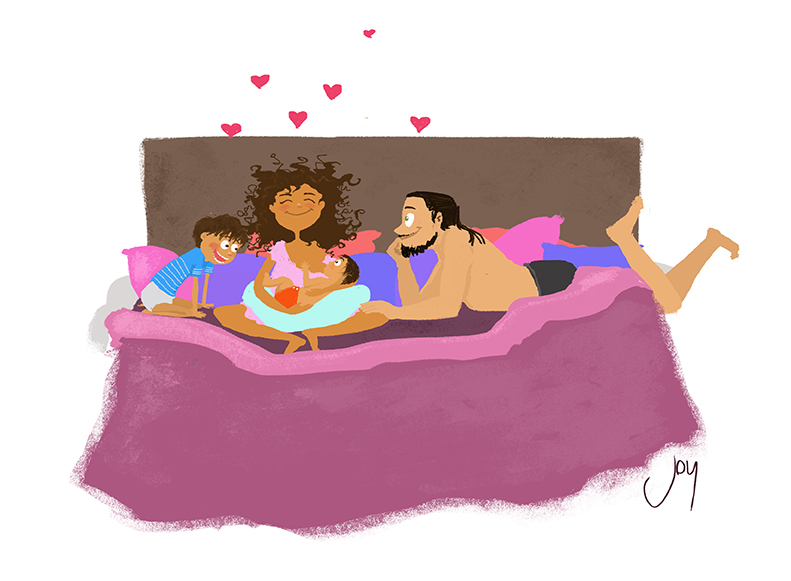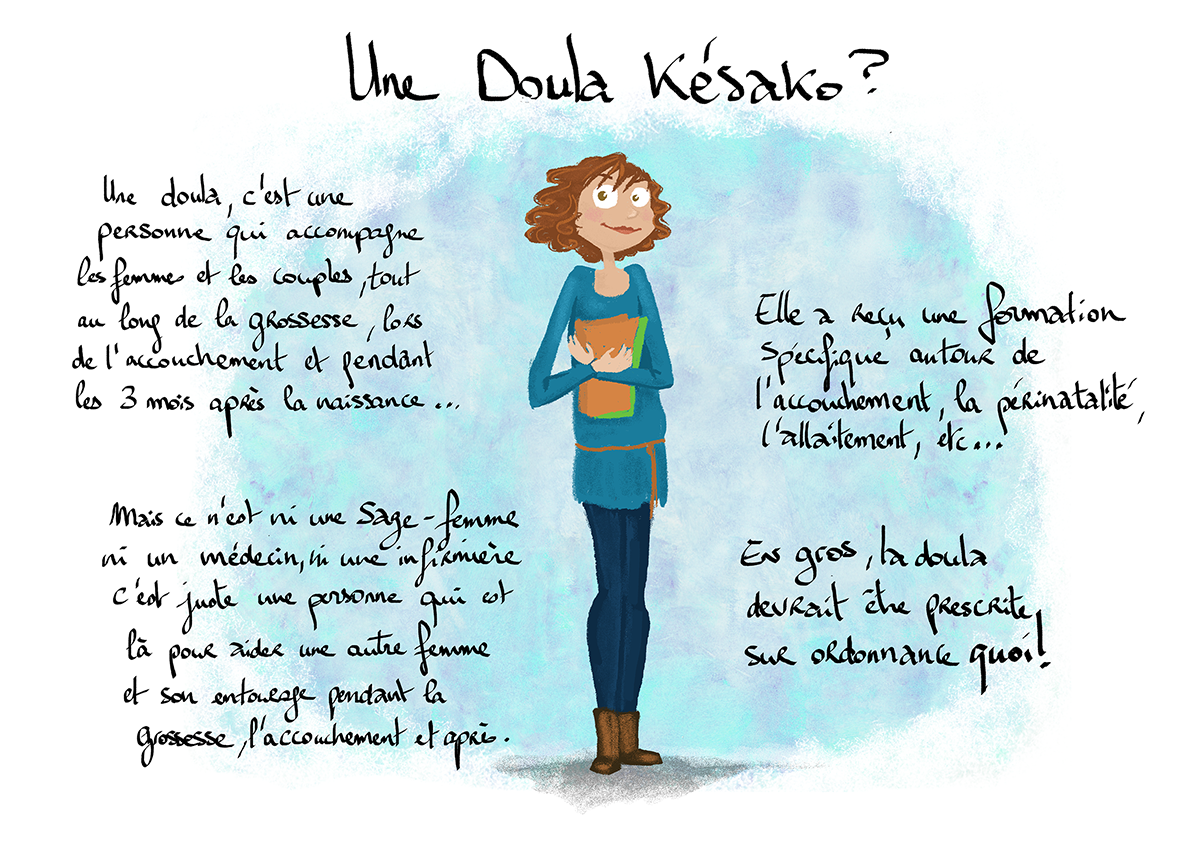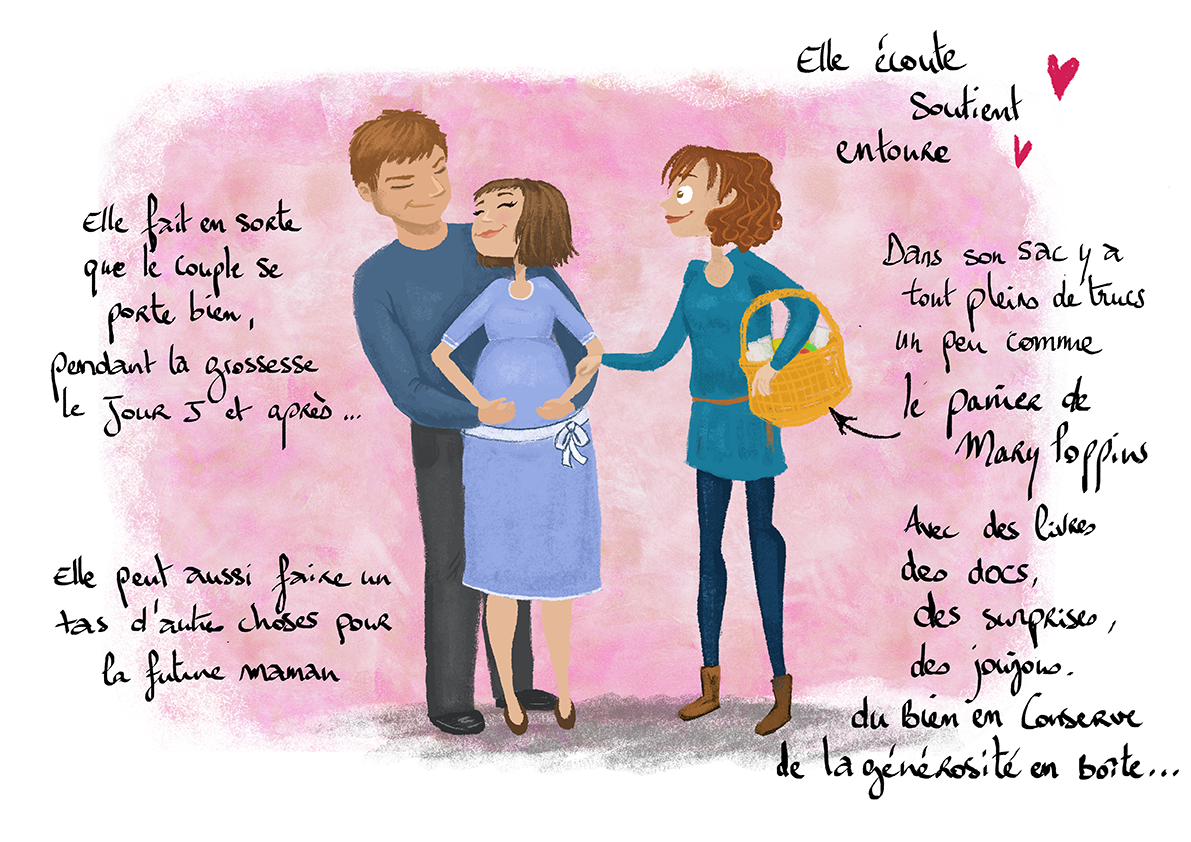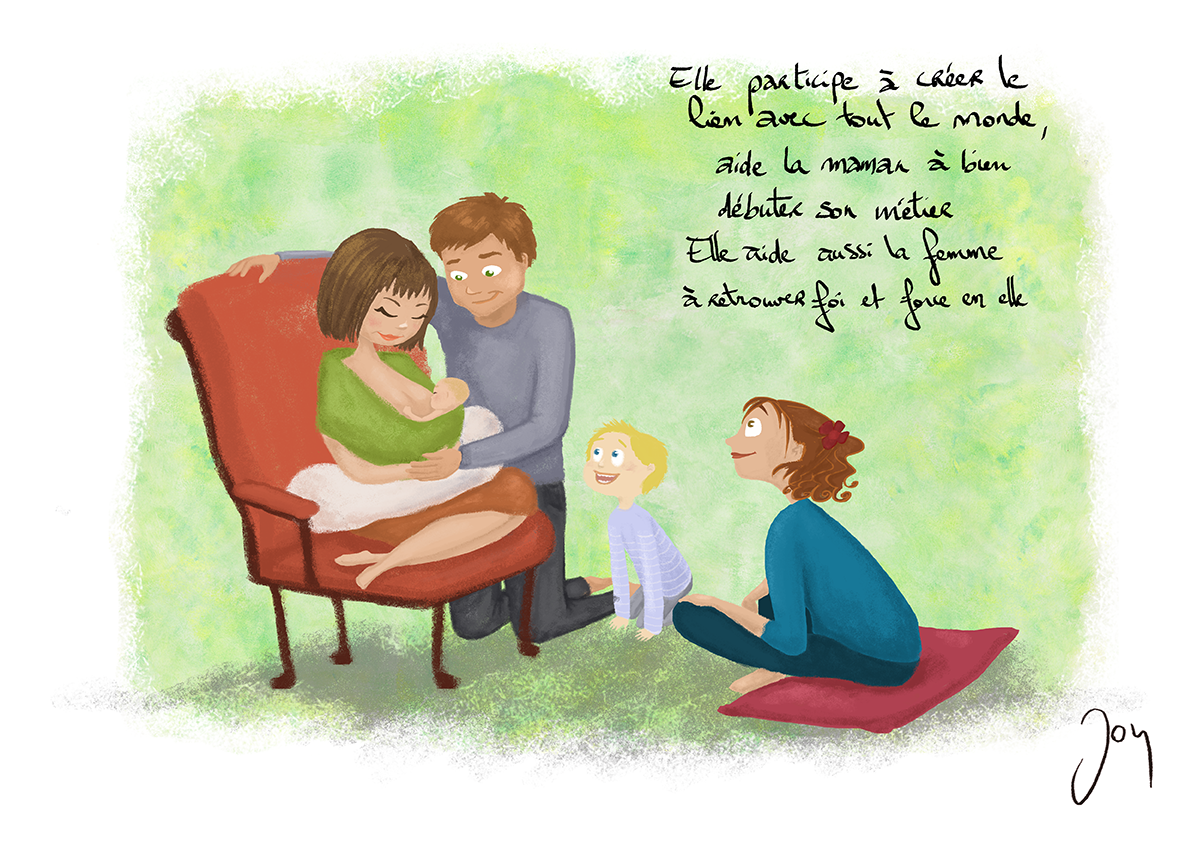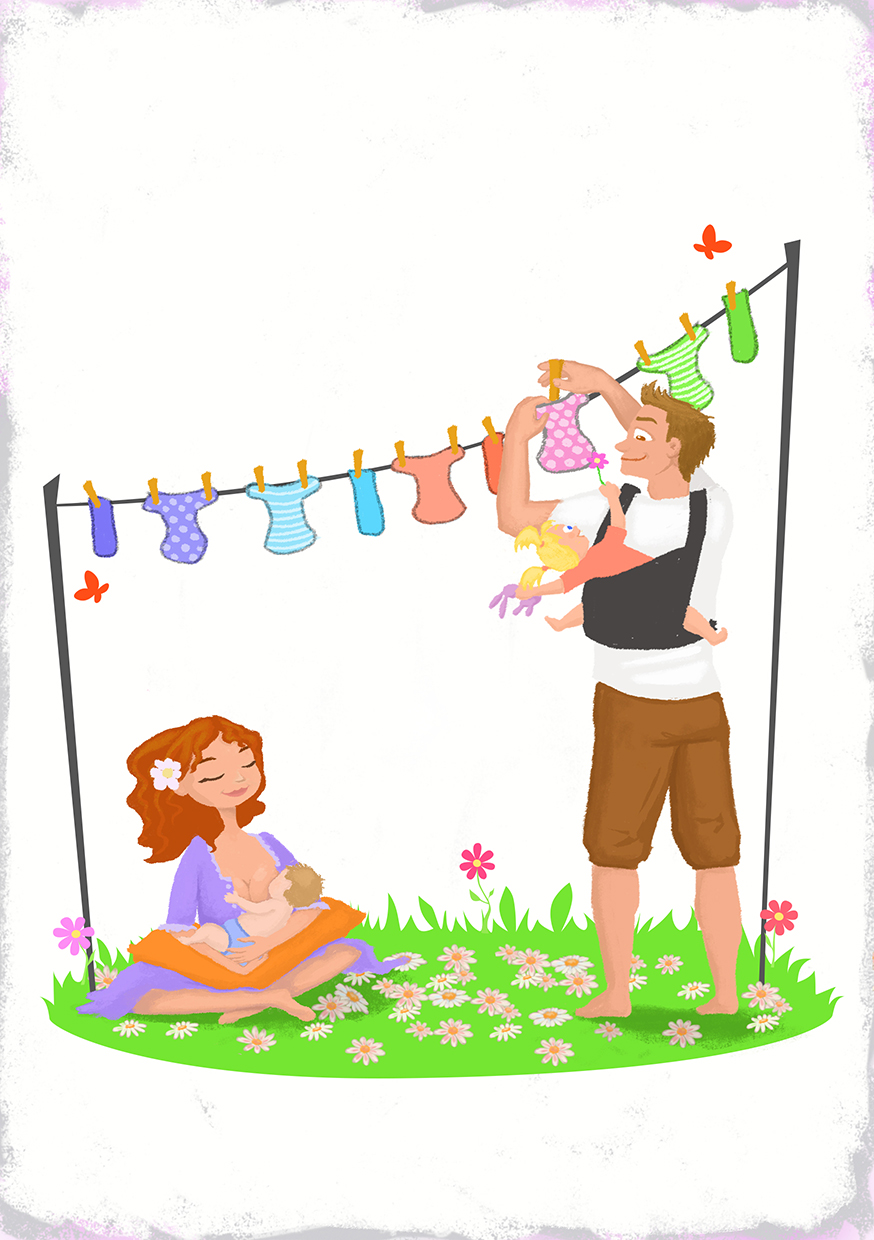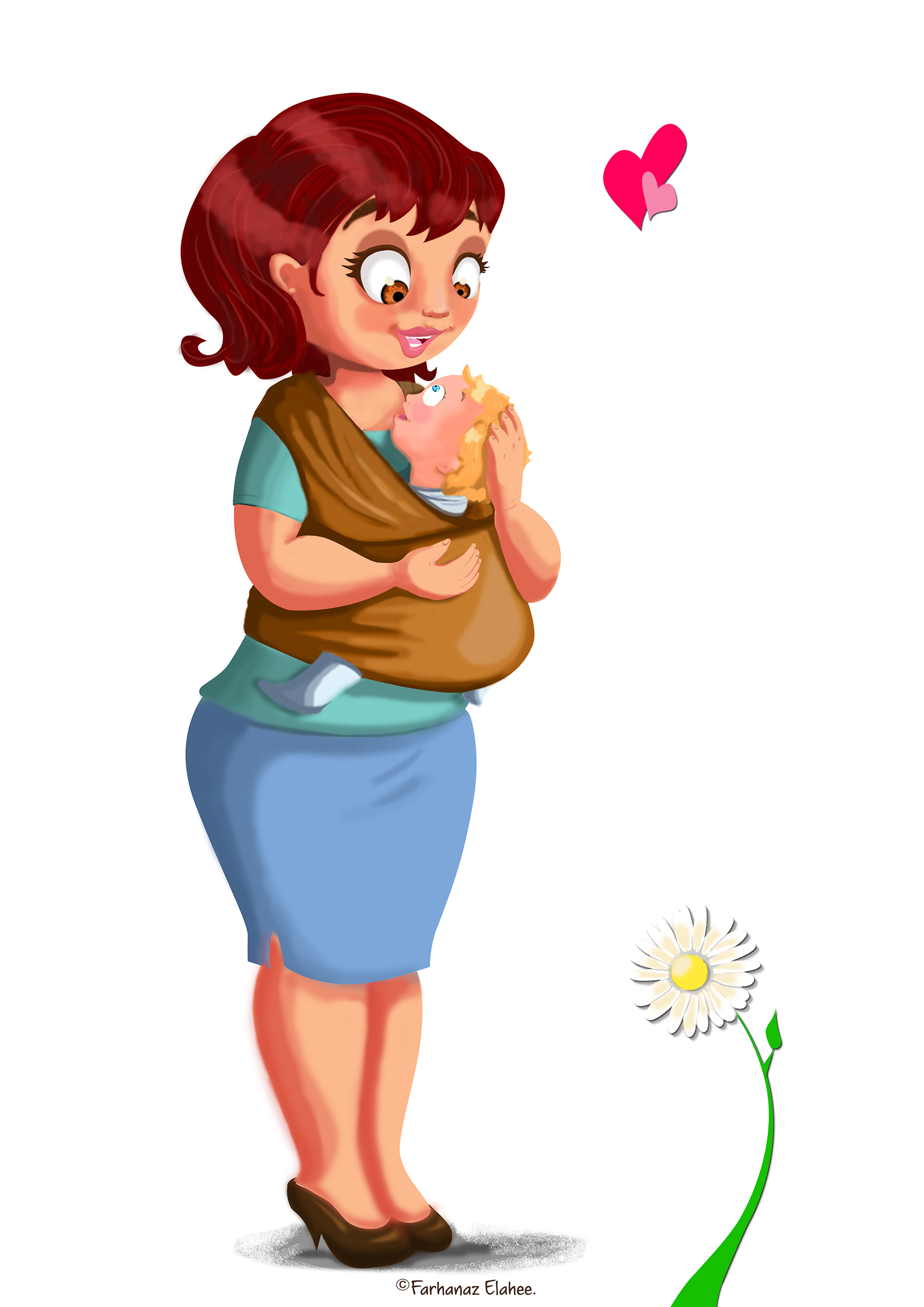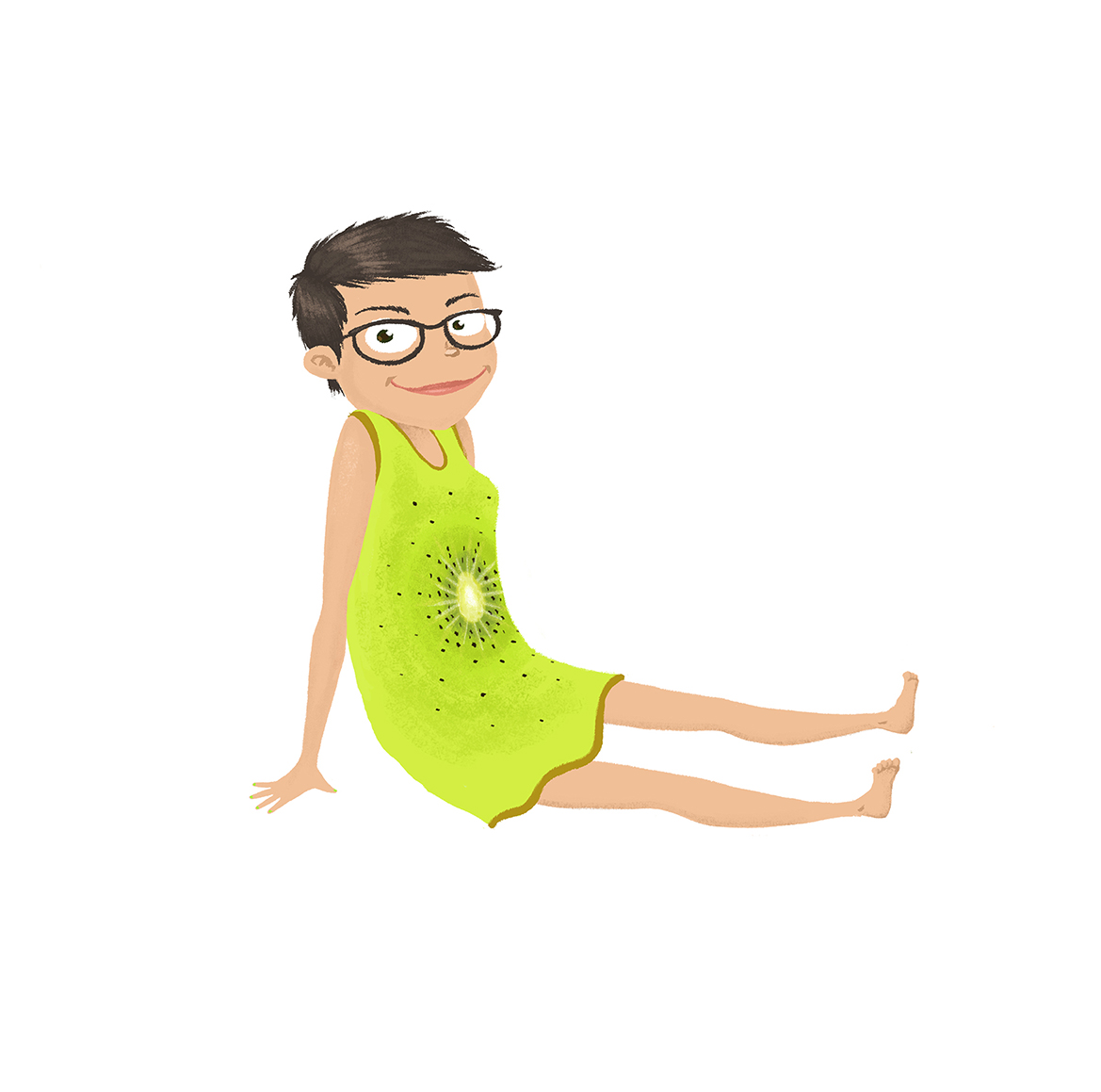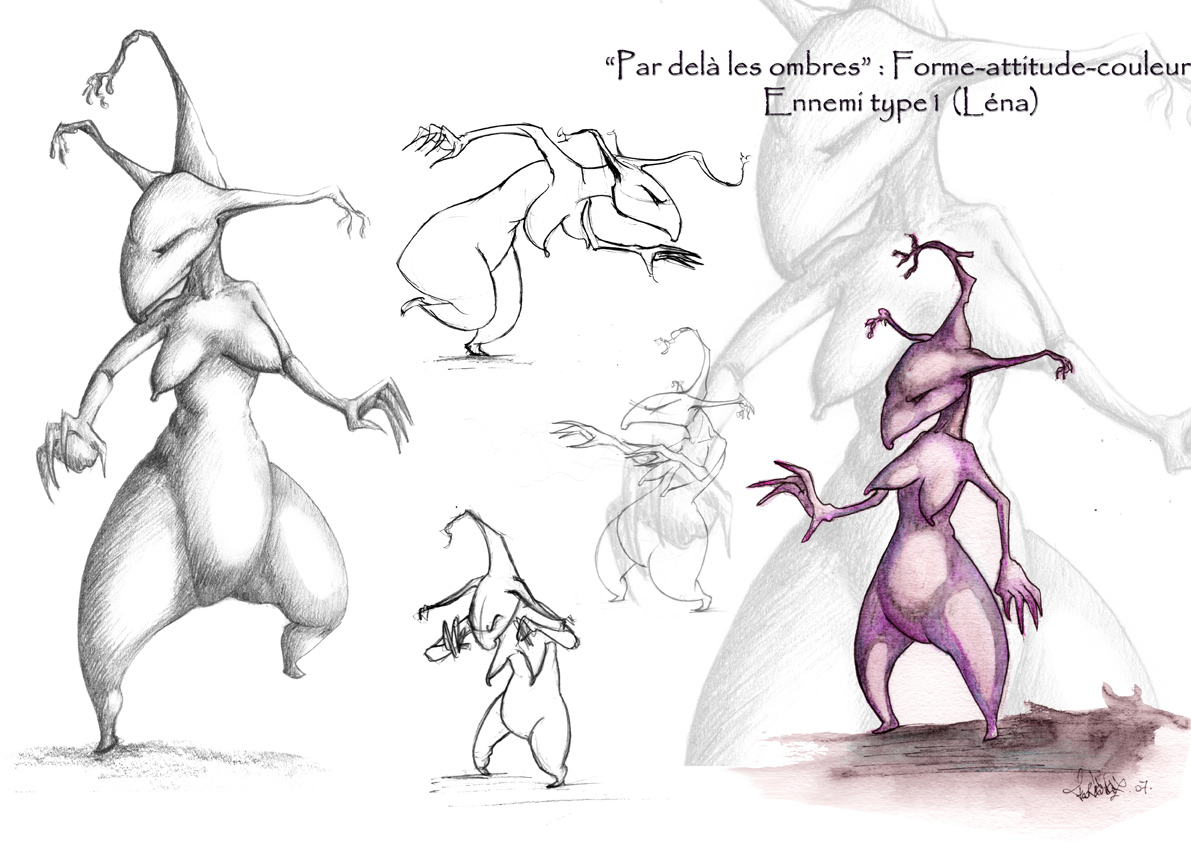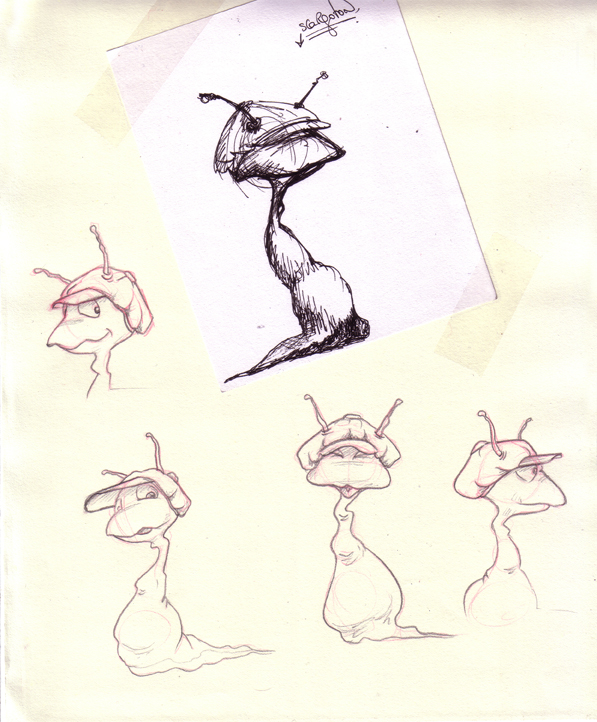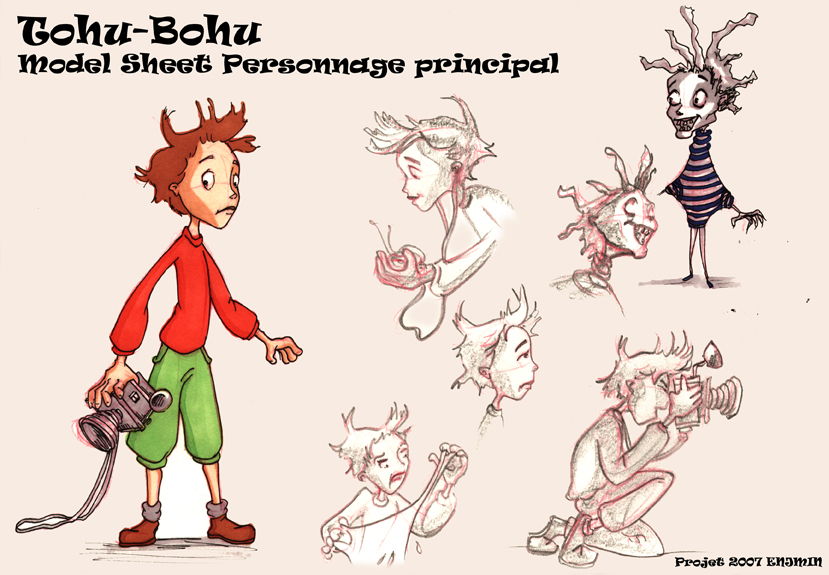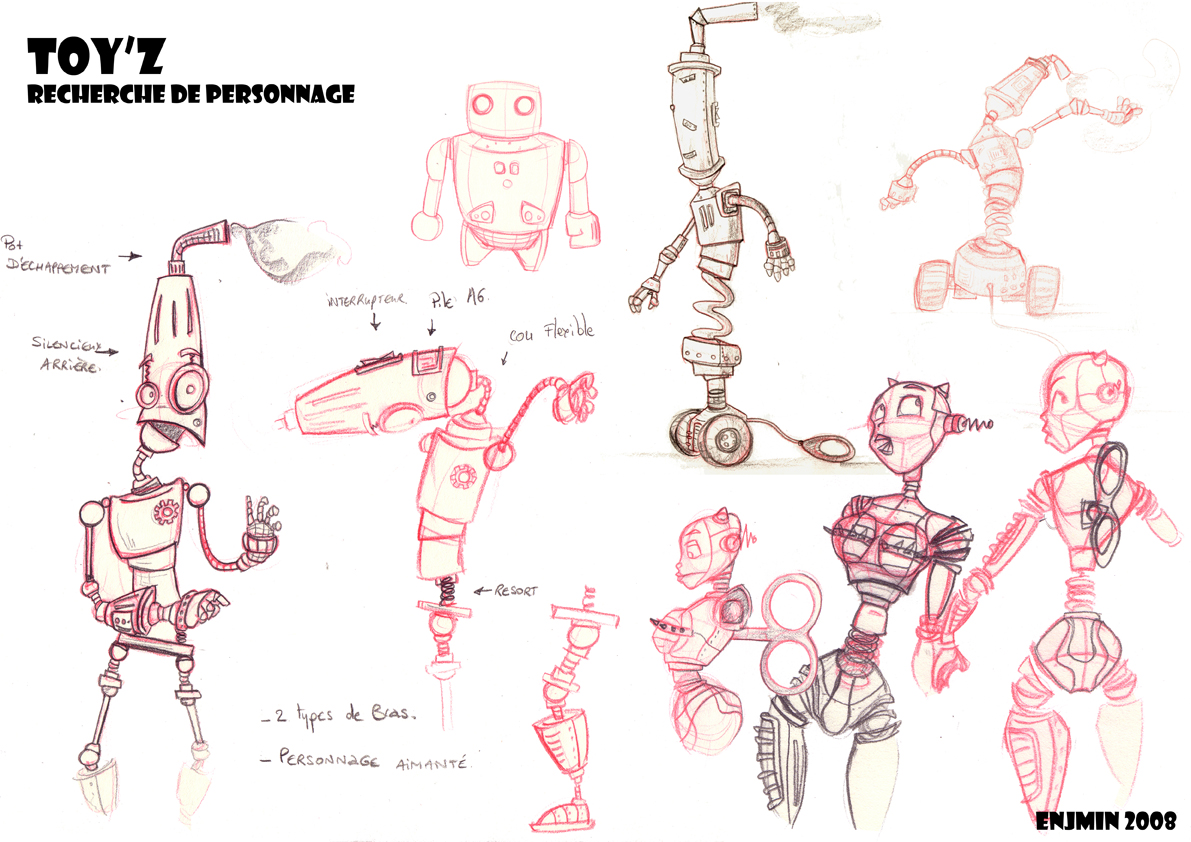 Valentine serie [Click to unfold]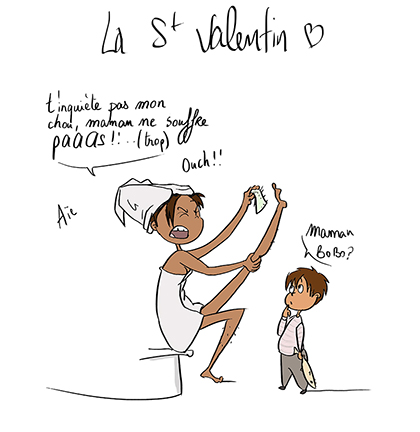 On the pot serie [Click to unfold]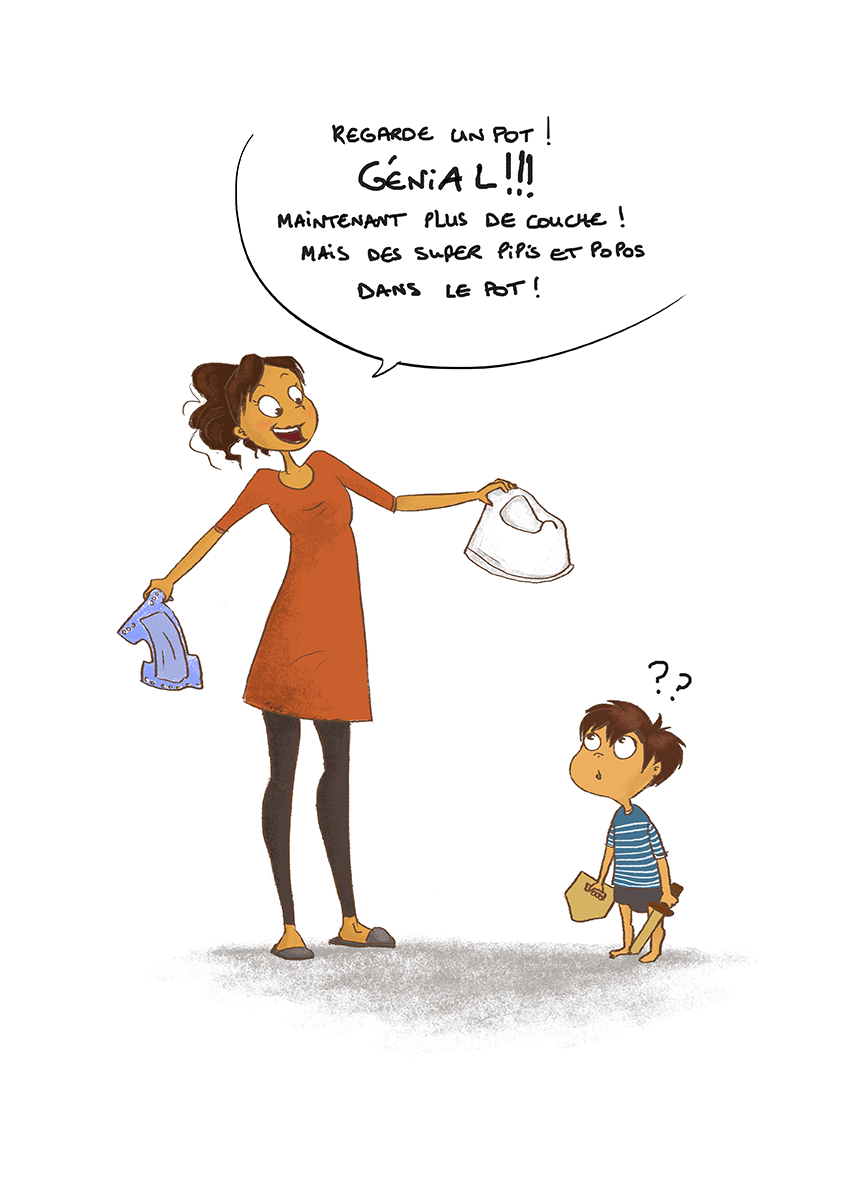 My baker serie [Click to unfold]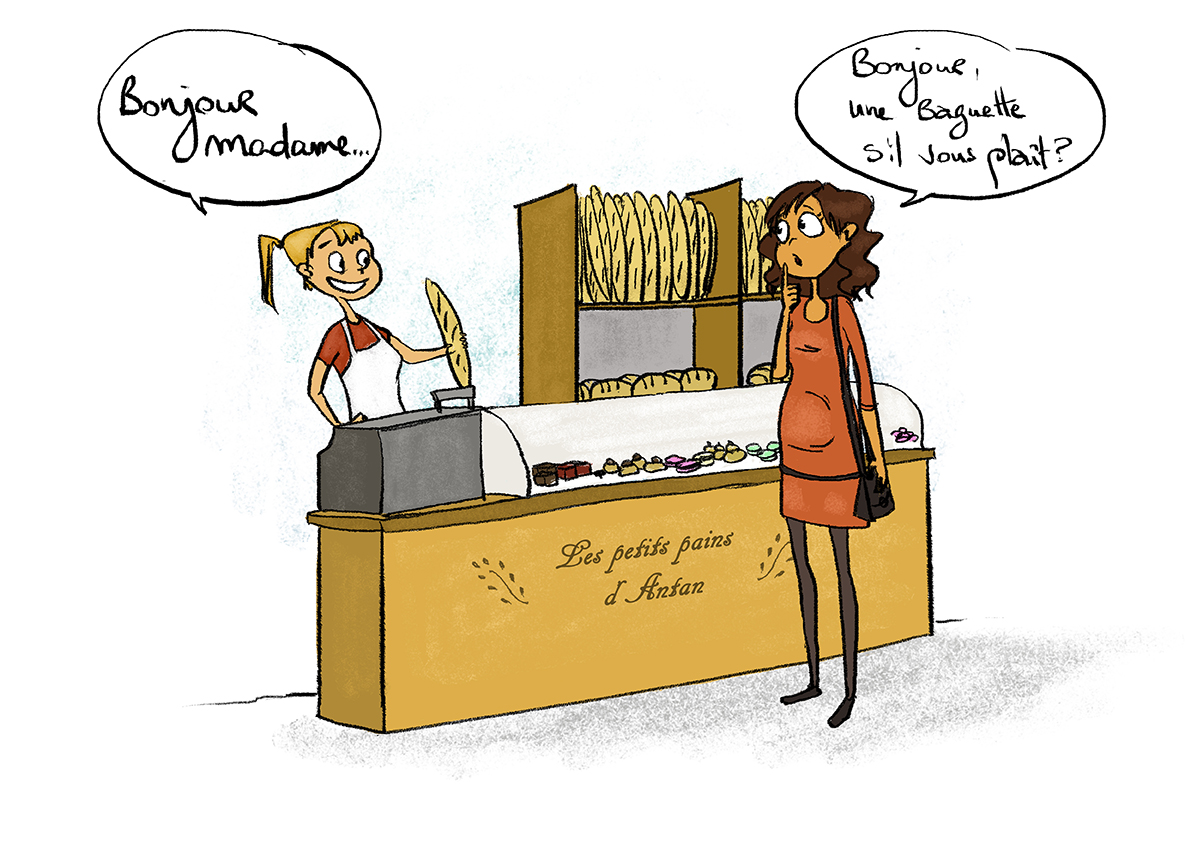 Bidouillocode
Animation & illustration of children's book "Alice & les Codys" written by Sophie Daridon and Stéphanie Gazeau
Ed. Canope, 2017

Alice is a little girl who love tinkering. She play with the forbidden video game of her brother, and the cody escaped. Are you going to find them?
Brashen and his friends, the dragons
Text and illustration of children's book 'Brashen et ses amis, les dragons'.
Ed.Papitou, 2016

Animation and Art direction of the animated book application available on the appstore. Brashen is a normal little boy of 3 years old. except that he lives with his friends the dragons. The book is about the child's imagination and the real world around them.
Déambulations
Illustrations
Written by 20 writters.
Ed. Papitou, 2016

A collection of short stories and poetry for adults.
Grossesse & Accouchement naturels, késako ?
Text and illustration.
Illustrated essay.
Ed. Papitou, 2016

I wrote, drawn and imagined this essay for all the women who had many physiological questions about natural pregnancy and birth. I hope this book will restore faith and smile.
Le vent Malin
Ilustration children's book "Le vent Malin" written by Violette Sicre.
Ed. Papitou, 2016

Mankind have stopped all the wind with their actions.
The playful wind decides to change everything. He creates chimaeras, and finally, it blows a wind of hope to the new generation.
Feel free to send me an email at
joylilworld@gmail.com
Transmedia, illustrations, concept arts, charadesigns, 2D animation, logotypes, visual identity, business cards...